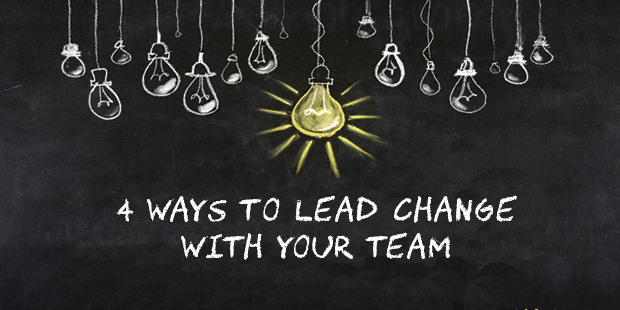 4 Ways to Lead Change with Your Team
by: Rich Birch

You have a meeting coming up with your team in which you need to walk them through a change at your church … how should you structure the information? The way you communicate change is a critical part of the process.
The following approaches work well as frameworks for presentations in meetings. You could also use them in any communications to your team: emails, voice memos, ebooks, etc. When you are in the middle of a "change management" process, you need to communicate information over and over … don't get stuck in a rut! Use a variety of approaches to explain why change is critical at your church.
---
Want to learn more about communicating for change? Connect with an Auxano Navigator and start a conversation with our team.

Tags: Communications, Leading Change, Rich Birch