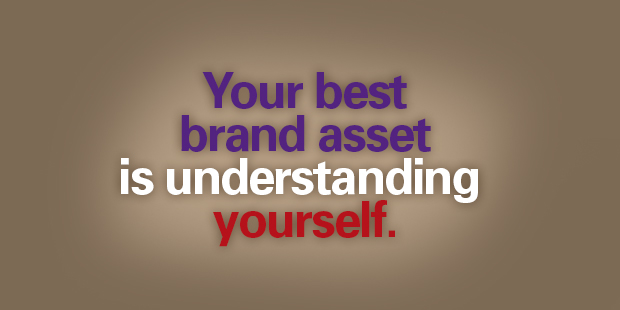 Your Best Brand Asset is Understanding Yourself
You're a beautiful and unique snowflake. But does your personal brand – honesty – reflect that? The world isn't looking for a copy of an existing writer, musician, politician, CEO, or leader; they're looking for someone new, innovative, and original.
Your job is to discover how your unique gifts and talents can differentiate you from everyone else.