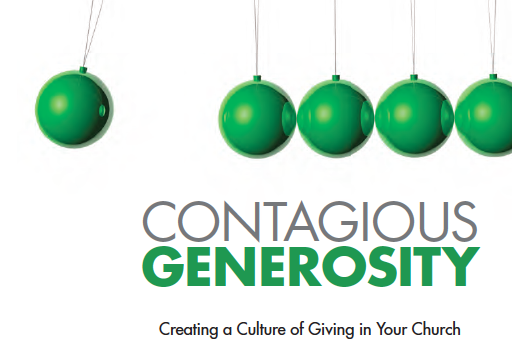 Contagious Generosity
by: Jim Sheppard and Chris Willard

What does it look like when pastors cultivate a culture of generosity in the church by actively teaching and mentoring people in the spiritual act of giving?
It's generosity that's contagious. A growing number of leaders are beginning to discover that there are key factors that make some churches thrive with abundant resources while others struggle with shrinking budgets.
Jim Sheppard and Chris Willard have spent years consulting with church leaders across a broad spectrum of church settings and have gathered their observations into this resource, part of the Leadership Network Innovations Series.
Contagious Generosity highlights the best practices gleaned from real-life church leadership situations and shows how church leaders can effectively cultivate a culture of generous giving in the local church. It explains why some churches are experiencing unexplainable ministry growth and unprecedented church funding… even in the midst of tough economic times. Read the foreword by Robert Morris
Download a sample chapter here.
Read more about Contagious Generosity here.

Tags: Chris Willard, Contagious Generosity, Developing Leadership, Jim Sheppard