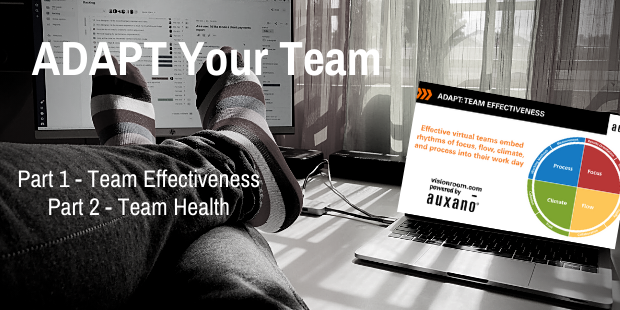 Better Future Series: Adapt Your Team
by: VRcurator

In these no-cost, 30-minute daily leadership moments, our team of Navigators is delivering timely content designed to bring breakthrough clarity in a season of unprecedented uncertainty.
For these two sessions, Auxano Senior Lead Navigator Mike Gammill unpacks questions and concerns around your church staff team in a virtual setting. Click on the images below to watch the videos.
PART 1 – Team Effectiveness
Effective virtual teams embed rhythms of focus, flow, climate, and process into their work day.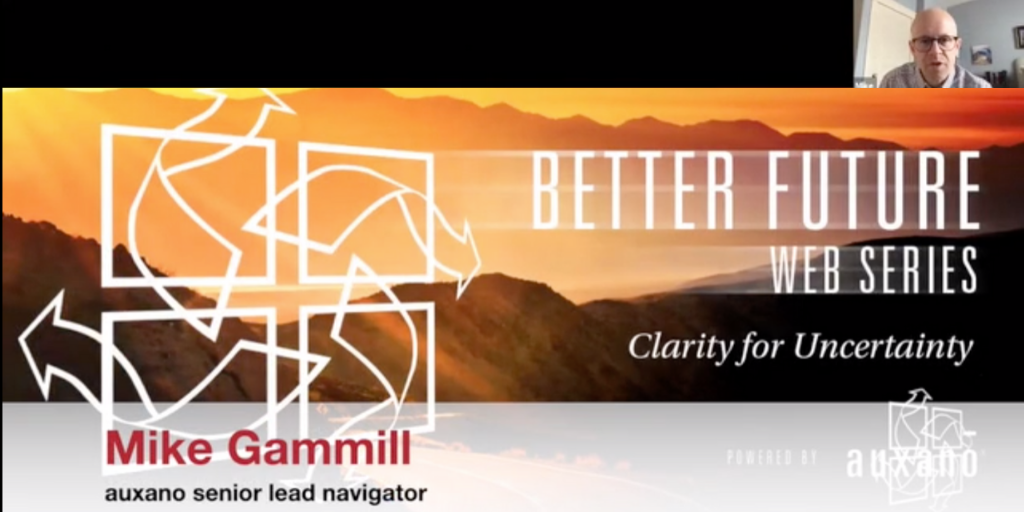 PART 2 –  Team Health
We each have four color energies within us; it is the combination of the four energies that creates the unique YOU.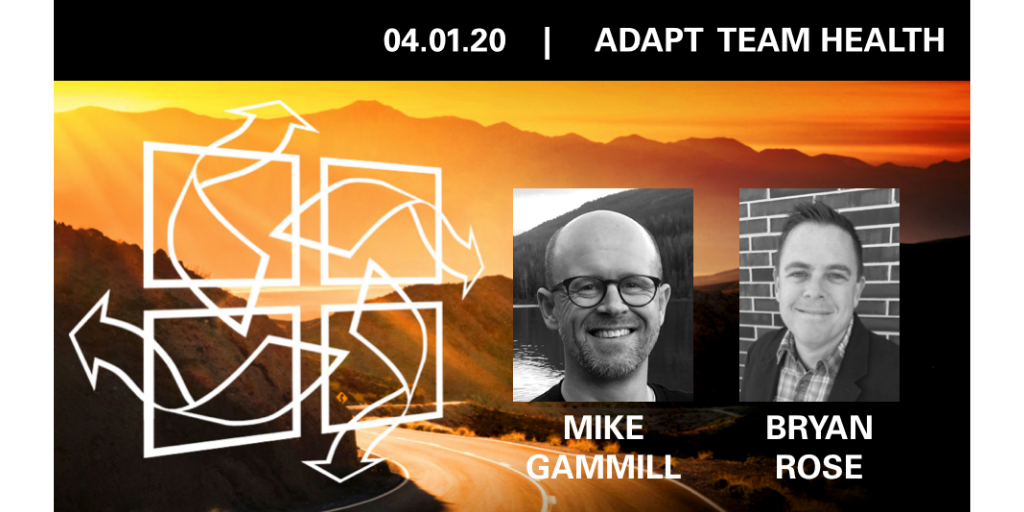 ---
Check out the Better Future Web Series video archives here for more!
Beginning Tuesday April 14, watch LIVE at 11am EDT/10am EDT!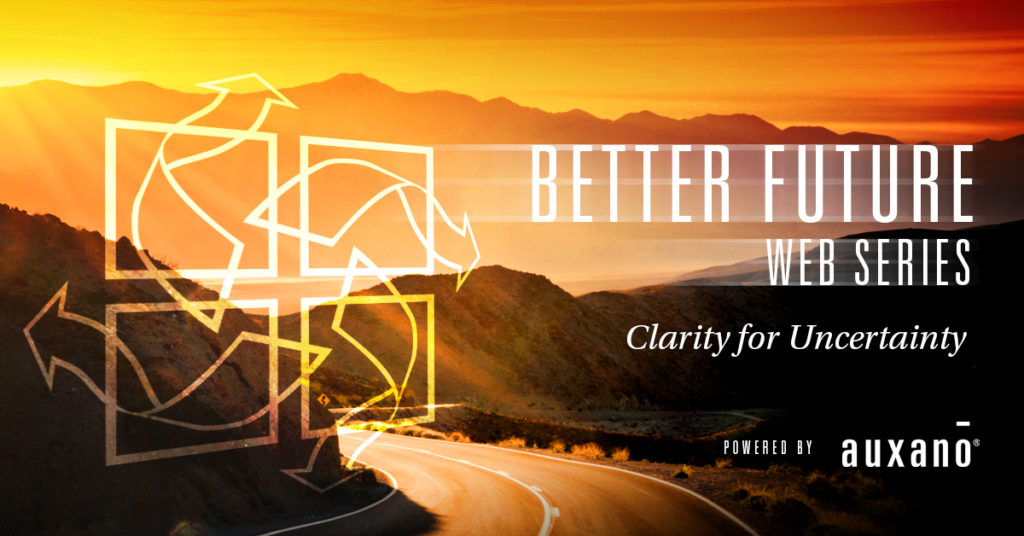 Tags: Better Future Web Series, Bryan Rose, Insights Profile, Mike Gammill, Team Effectiveness