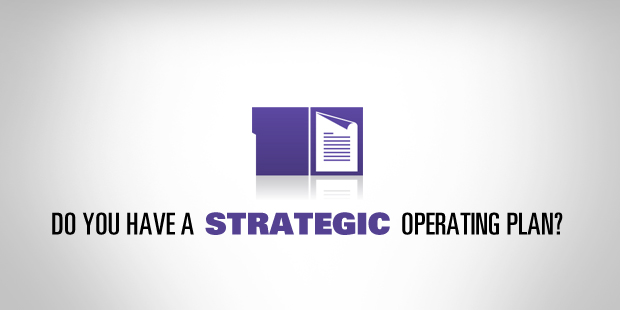 Do You Have a Strategic Operating Plan?
by: Tony Morgan

About a year ago, I wrote about one of the key reasons churches are stuck — they aren't minding the gap. The gap is the space between a church's vision and all of the ministry activity that's taking place. In many, many churches, they've clarified the vision. Everyone can quote it word-for-word. And, lots of ministry is taking place. The problem is that a gap exists between the vision and all the ministry activity.
That gap is the strategy and systems. If the leadership hasn't established a strategy and an operating plan (the systems) to accomplish that strategy, a gap exists. Visually, it looks like this:
Vision + [Strategies & Systems] + Execution = Results
Without a strategic operating plan, churches end up doing what churches have always done, but they're hoping (and praying) for different results. Their vision may be distinct, but people have no idea what they're supposed to do to accomplish the vision. Because of that, people expect the church to do what all churches have always done. (That defines religion.) Of course, the only way to get different results is to embrace different strategies and systems.
Unfortunately, churches continue to try to get unstuck without minding the gap. It won't work. As I've shared before, strategies and systems without vision will keep people busy. Vision without strategies and systems will keep people guessing.
In the future, I'll write more about my experiences and learnings. In the mean time, I challenge you to honestly consider this question: Do we have a strategic operating plan?
If not, you may need to mind the gap so that your church does not get stuck.
Read more from Tony here.

Tags: Strategy, Tony Morgan, Vision Frame