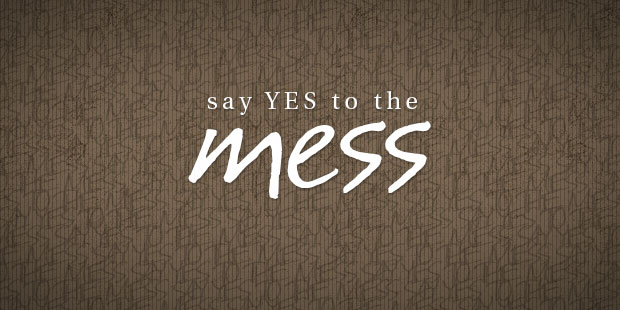 Say Yes to the Mess
by: Susan Adams

Frank J. Barrett, a professor of management and global public policy at the Naval Postgraduate School in Monterey, Calif., is also a jazz pianist who has led his own trios and quartets and traveled with the Tommy Dorsey orchestra. In his new book, Yes to the Mess:  Surprising Leadership Lessons from Jazz, Barrett riffs on the themes that improvisational jazz and enlightened corporate management have in common. The book is breezy and fun, and offers vivid real-life stories from Barrett's musical career and observations about some jazz greats, all juxtaposed with anecdotes from the business world.
Here are the lessons he imparts:
1. Improvise through the chaos.
Barrett tells about playing at a club in Cleveland with a jazz quartet whose members he didn't know, including a singer he had never accompanied. In the middle of a bebop tune, it became clear the singer hardly knew the song. As the saxophone stopped playing and the other players balked, Barrett persisted, hitting a few notes and then the original melody. Soon the sax jumped back in and the singer started making up words. "Within a few seconds, we were grooving again," he writes.
That tale leads him to the story of GE's experience during the financial crisis, when the company's hugely profitable financial arm, GE Capital, suddenly hit a wall. GE wound up improvising with its other businesses, from manufacturing light bulbs to jet engines. The company recovered on the strength of its ability to adjust to change.
Read the rest of the lessons in the full story here.

Tags: Change, Frank Barrett, Jazz, Leadership Engine, Susan Adams