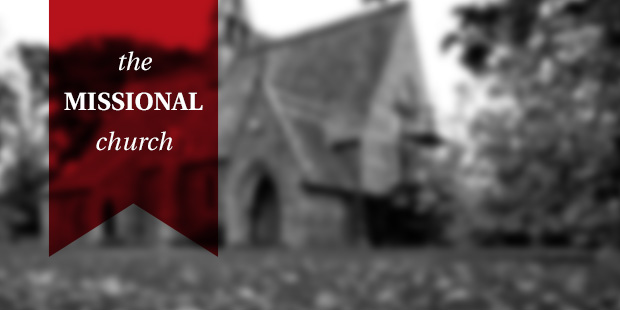 The Missional Church
by: Tim Keller

The rapid decline of Christendom since the end of WWII has instituted an even greater need for "missional" churches to engage the surrounding community and retell the culture's stories through the context of the gospel.
Most traditional evangelical churches can win to Christ only people who are temperamentally traditional and conservative. This is a shrinking market, and eventually evangelical churches ensconced in the declining, remaining enclaves of Christendom will have to learn how to become missional.
If they do not, they will decline or die.
We don't simply need evangelistic churches; rather, we need missional churches.
Dr. Timothy Keller, founder and senior pastor of Redeemer Presbyterian Church in New York City, suggests that there are 5 practices that missional churches need to exhibit:
Speak in the vernacular
Enter and retell the culture's stories with the gospel
Theologically train laypeople for public life and vocation
Create Christian community that is countercultural and counterintuitive
Practice Christian unity as much as possible on the local level
>>Download this important teaching from Dr. Keller here.

Tags: Missional Church, Recasting Vision, Tim Keller