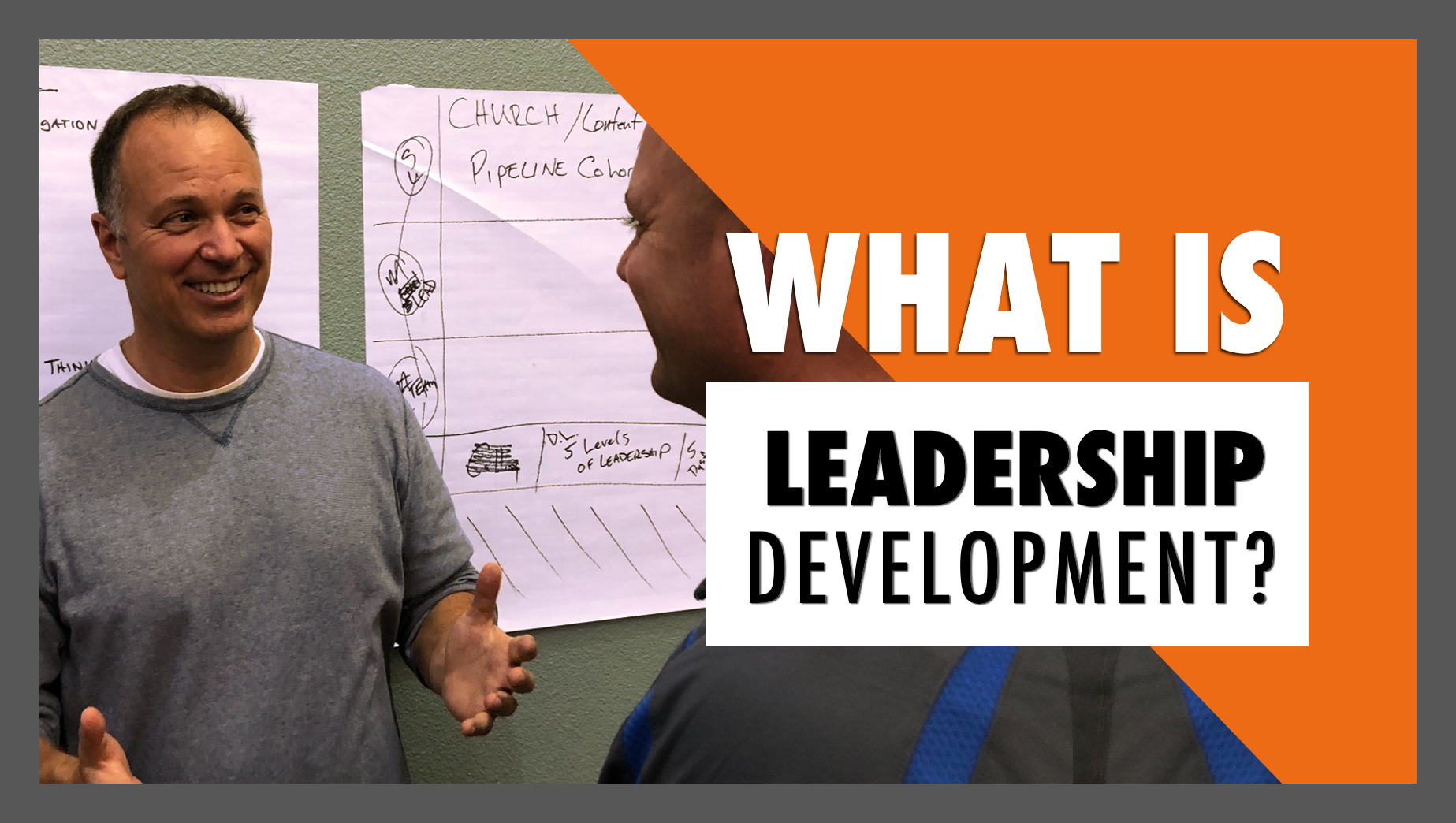 What is Leadership Development?
by: Mac Lake

In this video I share my definition of leadership development and why it's important that you and your team define what it is. I give a five step process you can use to work with your team to come up with an aligned definition of leadership development.
By defining leadership development you align their understanding and their efforts to develop or equip others. And once you define it and develop leaders according to your definition you can have a greater impact on your potential leaders character and competencies.
Share the link with your team and use the free download to guide a discussion with your team to define leadership development for your organization.
VIDEO LINK: https://youtu.be/jCcP92Dtky8
FREE WORKSHEET HERE — https://goo.gl/5M3Yii
---
Connect with an Auxano Navigator to talk more about Leadership Development.

Tags: Defining Leadership Development, Leadership Development, Mac Lake