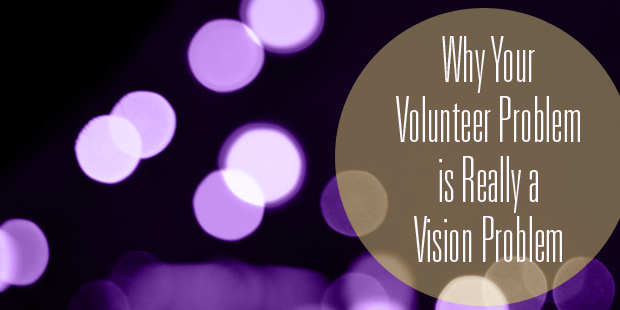 Why Your Volunteer Problem is Really a Vision Problem
by: Bryan Rose

As I pulled into the parking lot, the temperature on my dashboard read negative twelve degrees. 
And there he was… standing there waving.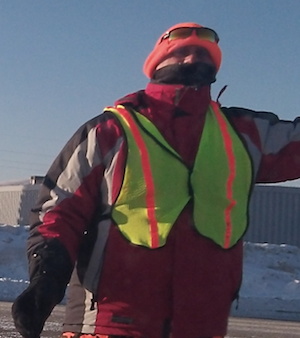 I couldn't see his face, it was obscured by a heavy duty ski mask. But I could tell he was smiling.
And waving. And pointing me to another volunteer equally protecting every bit of bare skin from the unforgivably cold temperatures and minus thirty-something wind chills.
They were all out there. I found out later that every man on the team, had made it a point to serve this morning. The coldest morning any had seen in a long time.
Later, in the church lobby, they were resupplying hand and shoe warmers, to again face deathly cold. Just to park cars. 
So I asked them how, and why, and what.
How, today of all days, could they stand outside and wave?
Why would they literally risk life and pinkie toe to make sure cars get parked?
What could possibly motivate this level of servitude?
They just smiled. And to a man said: "It's my ministry. Parking cars is my calling around here." 
These men reminded me…
Most churches do not actually have a volunteer problem.
They have a vision problem. 

Tags: Bryan Rose, Church Volunteers, Vision Problem, Volunteers