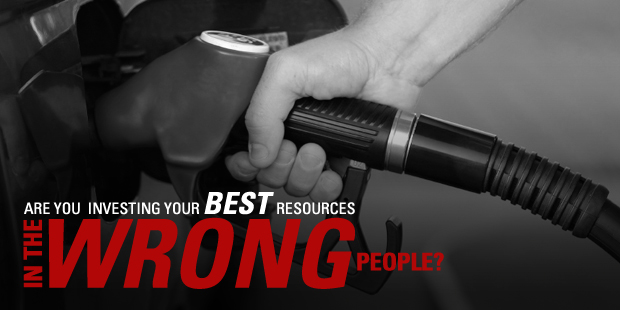 Are You Investing Your Best Resources in the Wrong People?
by: Michael Hyatt

It is easy to see other people making this mistake. It is more difficult to catch yourself doing it. I've been guilty plenty of times.
Leaders often make this same mistake in various areas of their lives.
What can you do if you are in this situation?
Make sure you are investing your best resources—including your time and energy—in your best people. Here's how:
Acknowledge that your resources are limited. Your time, money, and energy are finite resources. It's easy to forget this and overcommit. But it's a zero-sum game. Every time you say "yes" to one person, you are saying "no" to others.
Become aware of where your resources are going. It's easy to think the situation is temporary or an exception. But is it? This is the little lie that keeps us stuck if we aren't careful. Look back over your calendar and make an honest assessment. It will reveal the truth.
Read the rest of the article from Michael here.

Tags: Michael Hyatt, Staff, Structure