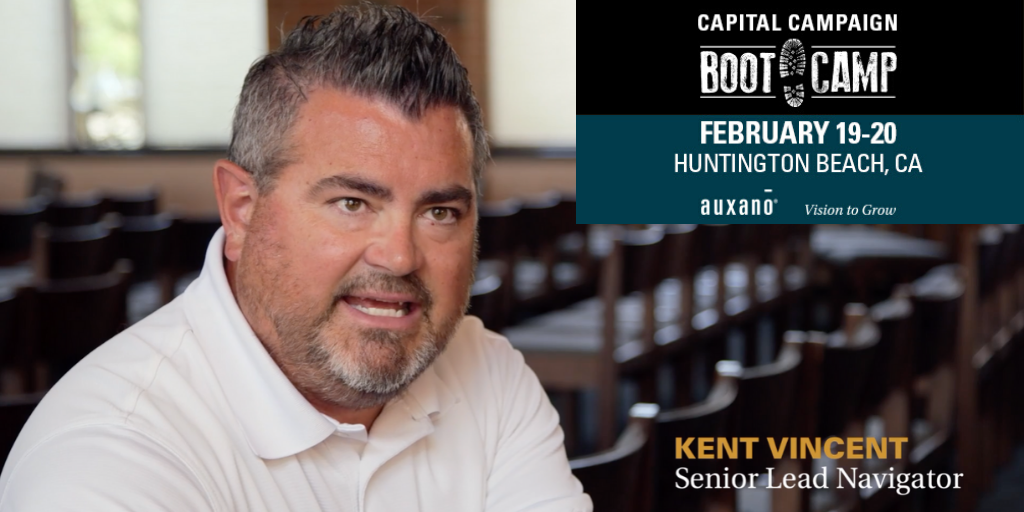 Auxano's Capital Campaign: Design-Through-Discipleship
by: VRcurator

Here's your chance to learn more about Auxano's Capital Campaign Boot Camp!
Kent Vincent and Greg Gibbs will be team-coaching the sessions over the two days. We have been around the country collecting "best practices" and want to share them with you. We have distilled it into six sections over the two days:
Start With Clarity (about your messaging)
Assess Our Reality (about your financial potential)
Shape The Narrative (about crafting your media)
Engage the Circles (about communicating with your congregation)
Deepen Through Growth (about the discipleship possibilities)
Executing a Plan (about the pledge and giving process)
This is our design-through-discipleship process that will take you from uncertainty about whether or not you are ready, to certainty about your readiness and what it will take – including tactics!
We are going to have some fun along the way – including some giveaways for each participant!
Click on the image below and watch Senior Lead Navigator Kent Vincent in this 1:23 video: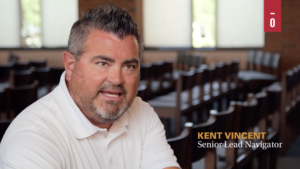 > For details and to register, go here.

Tags: Capital Campaign Boot Camp