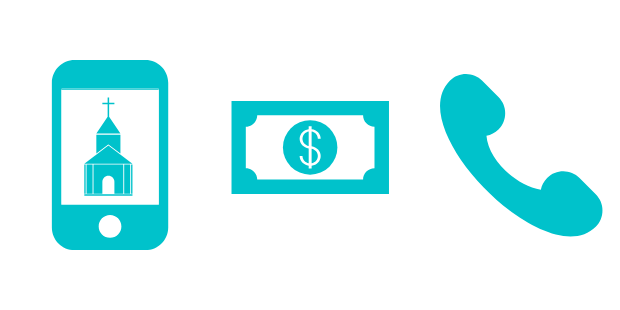 Better Future Series: ADAPT Your Generosity
by: VRcurator

In these no-cost, 30-minute daily leadership moments, our team of Navigators is delivering timely content designed to bring breakthrough clarity in a season of unprecedented uncertainty.
When will we shift from the "safe at home" posture to the "back to church" new normal?
For these two sessions, Auxano Senior Lead Navigator and Director of Resourcing Greg Gibbs unpacks questions and concerns around church finances. Click on the images below to watch the videos.
Part 1
Part 2
---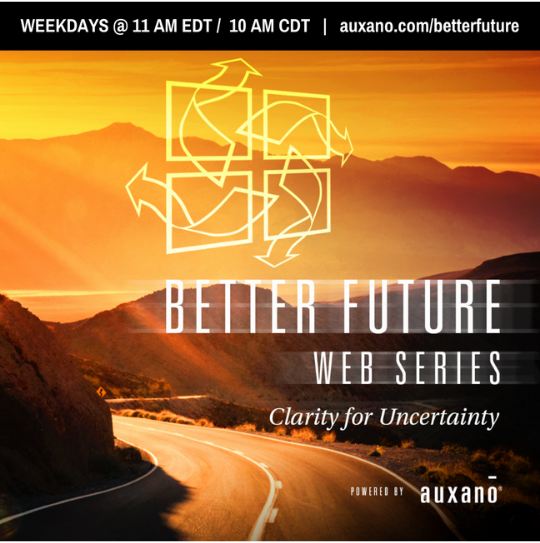 Tags: ADAPT Generosity, Better Future Web Series, Greg Gibbs