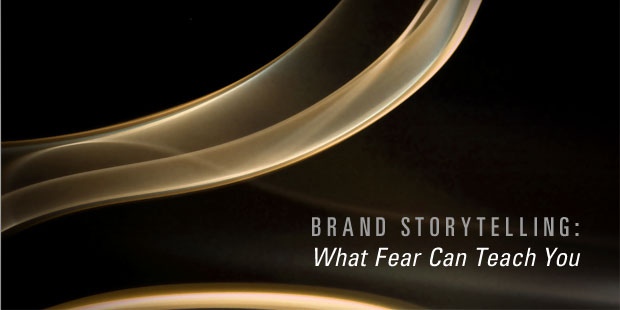 Brand Storytelling: What Fear Can Teach You
by: Jon Thomas

KAREN THOMPSON WALKER—WHAT FEAR CAN TEACH US
Walker, a fiction writer, explains that fear is a kind of unintentional storytelling we're all born knowing how to do. We imagine our own futures, accurately or not, by creating stories. Doing so can alter the paths we choose to take. And as is evident in the story she tells of the shipwrecked sailors, how we read the stories we create in our minds can determine whether we achieve our desired outcomes.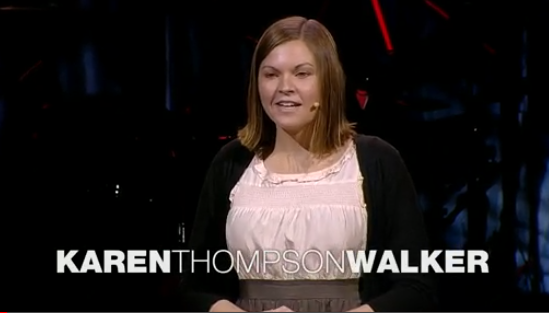 What brands can learn from this talk:
Creating content worth sharing often requires faith and courage. Few brands are brave enough to go out on a limb, and instead create uninspiring content that prevents most people from reacting in any way, positively or negatively. It's the fear of the unknown and the stories that brand managers create in their minds that bind their creativity and limit their spontaneity. What if the content is too edgy? What if the article ruffles too many feathers? Won't responding to the irate customer's Facebook post just make the problem more obvious?
Instead of fearing the unknown, take a look at the types of content and brands that have succeeded in the post-advertising age. From Red Bull to Oreo and Warby Parker, the brands that aren't afraid to push the creative envelope, embrace unique and innovative marketing techniques and actively (and equally) respond to customers' praise and criticism are the brands that have succeeded.
Watch Part 1 and Part 2 of Brand Storytelling
Read more from Jon here.

Tags: Attention, Awareness, Brand, Jon Thomas