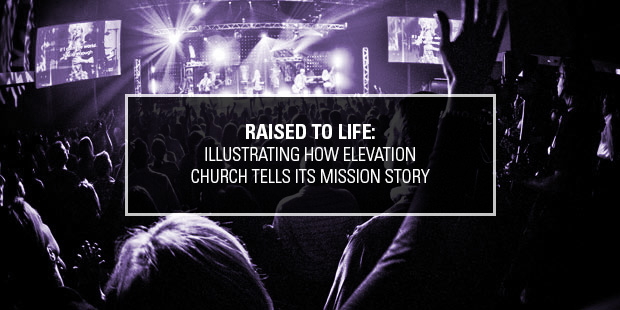 Illustrating How Elevation Church Tells Its Mission Story
by: VRcurator

"So that people far from God will be raised to life in Christ." That is the mission of Elevation Church. It's the reason we exist. We want to present the Gospel and allow people to respond.

For our series Raised to Life, we gave those who hadn't, the chance to stand with Jesus and be baptized. That day. Right there on the spot. No hesitations, no excuses. And as the saying goes, "We can show you better than we can tell you."
– Pastor Steven Furtick
>> Click on the image below to play video.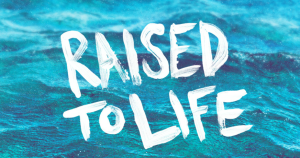 Elevation Church understands the importance of Intentional Communication. As the video above illustrates, they are clear about their mission and are creative in delivering it to a media-savvy, graphics-saturated world.
With minimal words, quietly inspiring music, and powerful images, Elevation Church understands how to communicate vision visually.
What about your church?

Tags: Brand, Elevation Church, Raised to Life