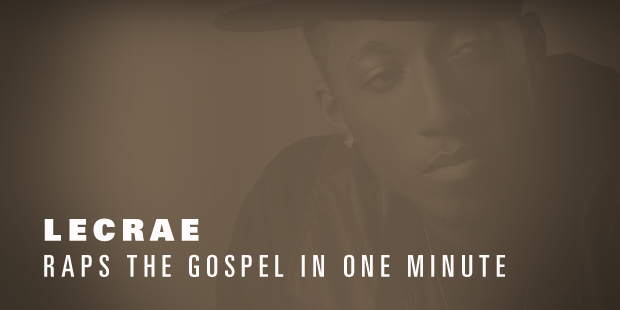 Know Your Culture, Connect to Your Culture: Lecrae Raps the Gospel in One Minute
by: Jonathan Parnell

The missional visionary is also a cultural architect. One of Auxano's primary assertions is that each church has a unique culture. You've got to know your community to reach your community.
Nowhere is that more evident that when dealing with the current young generations. Jonathan Parnell of Desiring God Ministries recently sat down with Lecrae to talk about his latest album, Gravity, which just won Best Gospel Album at the 55th Annual Grammy Awards. Here Lacrae raps the gospel in one minute:
Lecrae gets it – and connects to a young generation.
What about your church? How are you listening in order to understand the surrounding culture?
Read more from Jonathan here.

Tags: Gospel, Jonathan Parnell, Lecrae, Scripture, rap