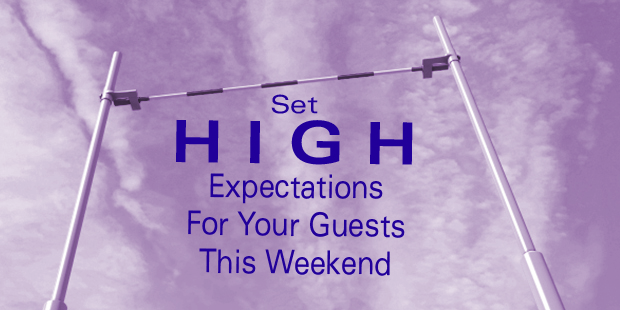 Set HIGH Expectations for Your Guests This Weekend
by: Scott McKain
A Note from the VisionRoom Curator: My friend Scott McKain is an internationally known authority who helps organizations create distinction in every phase of business and teaches the "Ultimate Customer Experience." During our special August emphasis on Guest Experiences, Scott graciously agreed to let us use a blog post on customer experience. But don't worry – when you hear "customer" just insert the word "Guest" and you will come away with a powerful lesson to share with your Guest Experience teams.
---
What are the FIRST WORDS that a Guest hears when they make contact with you or your organization?
If you haven't planned it — or, if you're satisfied with a generic, "Can I help you?" — then those professionals who deliver an enthusiastic welcome…and set a high expectation for the Guest of what's about to happen…will leave you behind!
This 1 1/2 minute video suggests the importance of setting HIGH Guest expectations — and why it is so important. Click on the image to launch the video.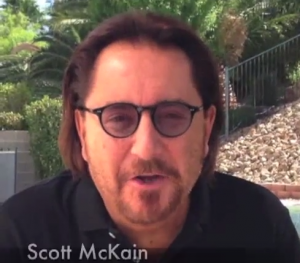 > Read more about the "Taxi Terry" story Scott mentioned in the video.
---
Start a conversation with our team. We're glad to offer our input. Your vision is at stake, so let's talk.
---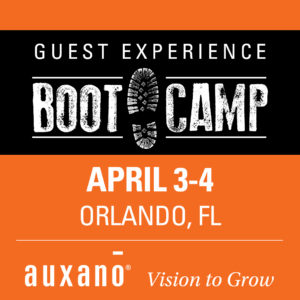 Want to learn how to create an EXCEPTIONAL Guest Experience at your church? Check out Auxano's Guest Experience Boot Camp, coming to Orlando, FL on April 3-4.

Tags: Church Guest Experience, Guest Experience, High Expectation, Scott McKain, Taxi Terry