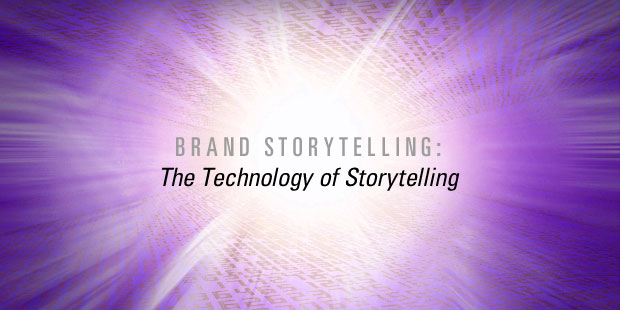 Brand Storytelling: The Technology of Storytelling
by: Jon Thomas

JOE SABIA—THE TECHNOLOGY OF STORYTELLING
In less than four minutes, iPad storyteller Joe Sabia introduces the audience to Lothar Meggendorfer and explains how Lothar's invention of the pop-up book is helping us tell stories today. He also makes me realize that I'm underutilizing my iPad.
What brands can learn from this talk
"The art of storytelling has remained unchanged…but the way in which humans tell the stories has always evolved, with pure consistent novelty," Sabia says. Emerging technology has allowed brands to tell stories in many ways. Consider all the storytelling options available to your brand. You aren't required to embrace and be present on all channels, but don't limit yourself to traditional mediums because that's all you know. There are so many tools available that are more effective and less expensive than traditional, interruptive means, and inevitably there will be even newer tools that have yet to be imagined.
Read more from Jon here.

Tags: Attention, Awareness, Brand, Jon Thomas, Storytelling, Technology