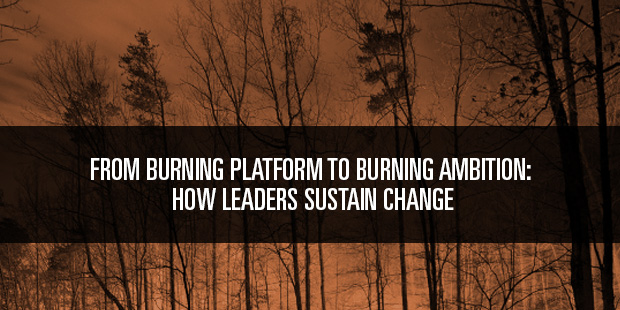 From Burning Platform to Burning Ambition: How Leaders Sustain Change
by: Peter Fuda

Leaders must shift from the proverbial burning platform to a burning ambition, and get underneath organizational reasons for change to make the journey personal.
There are thousands of books presenting dozens of lists on the attributes of great leaders. If I'm an ordinary human being, how do I actually become one of the great leaders I read about in these books? In other words, what is the pathway to greatness?
Here's what Dr. Peter Fuda, founder and principal of The Alignment Group, learned: leadership effectiveness is not a matter of intention; it's a matter of impact.
After five years of intense research, and twelve years of practice, Fuda has come to understand the limitations of the burning platform. Yes, some urgency can help motivate leaders to commence a journey of transformation, but it is not what enables them to sustain their journeys over time. What he found is that aspiration is a far more important motivator; sustainable change requires the fire of a burning ambition.
Download his five provocations to help you shift from burning platform to burning ambition here.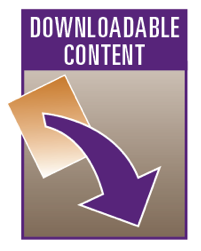 Tags: Burning Ambition, Burning Platform, Change, Peter Fuda