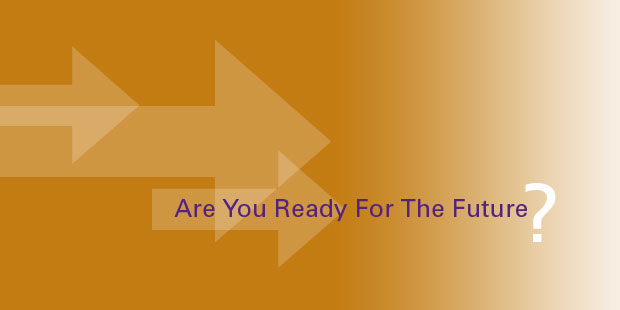 Are You Ready for the Future?
What can you do to prepare yourself for the VUCA (Volatile, Uncertain, Complex, Ambiguous) world of the future?
Bob Johansen, a long-time futurist, former president of the Institute for the Future (IFTF) and author, insists that forecasts and predictions are not immutable outcomes. He insists that leaders — if they have the right skills — can make the future.