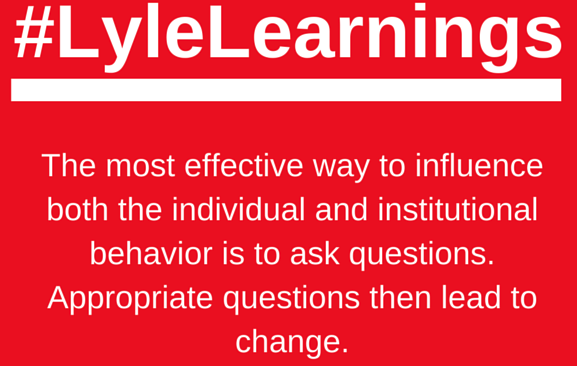 Honoring the Life and Legacy of Lyle Schaller
by: VRcurator

Lyle E. Schaller, one of the greatest voices of the American Church since the late 1960s, passed away on March 18 at age 91. Schaller's influence has impacted generations of church leaders, and continues today through his voluminous writing – almost 100 books that he wrote, co-authored, or edited. Will Mancini, Founder and Team Leader of Auxano, has stated that Schaller is the prototype of Auxano's Navigators (consultants) and as such we owe a great deal to him.
In a small way to honor Lyle Schaller for the contributions he has made to the life and legacy of the American Church, many of our team will be writing, Tweeting, and posting to Facebook and Instagram today.
We're using #LyleLearnings to connect the thoughts of not only our team but many others. If you haven't already, do a quick search of that hashtag – #LyleLearnings – and you will become the next in a long line of eager learners impacted by Lyle E. Schaller.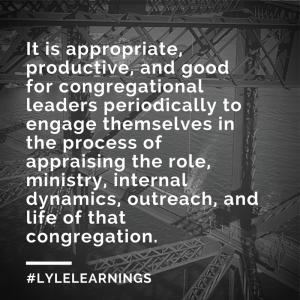 Tags: #LyleLearnings, Lyle Schaller, consultant