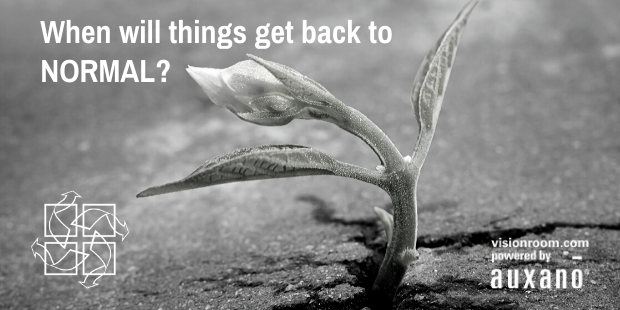 Addressing the Bigger Question on Your Mind
by: VRcurator

When will things get back to normal?
Do we really want to go back to NORMAL?
In Tuesday's Better Future Web Series, Auxano Senior Lead Navigators David Putman and Bryan Rose introduced Part 1 of the Vision Recovery Process.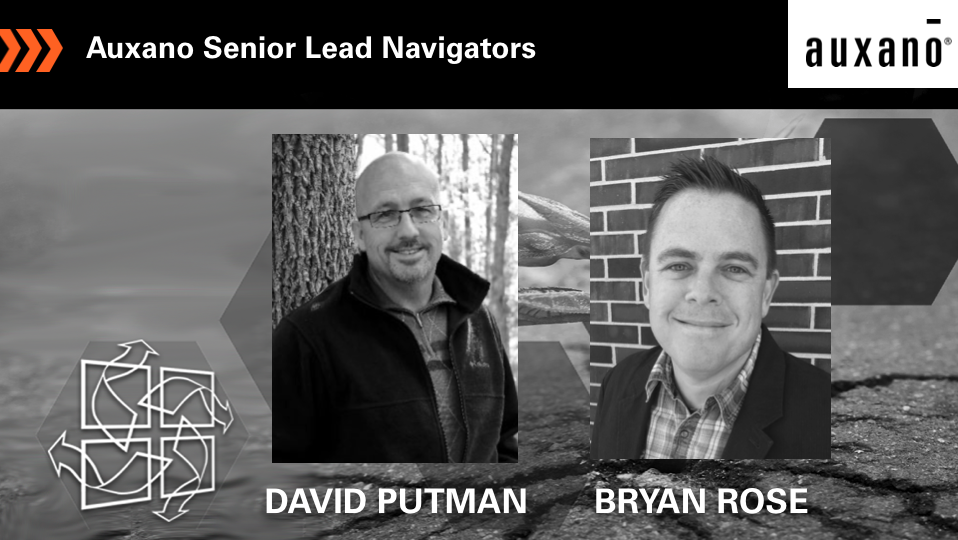 There is a difference in "getting back to normal" and "getting back to normalcy" in your church. We are now in a season in which church leaders can consider, as we all yearn for normalcy, the potential of instilling a "new normal" within our congregations.
What if our families could stay connected?

What if our discipleship efforts could remain decentralized and outward focused?

What if being the Church could continue to outpace doing Church?
You can catch Part 2 of the webinar on Thursday, April 16 at 11am EDT/10am CDT.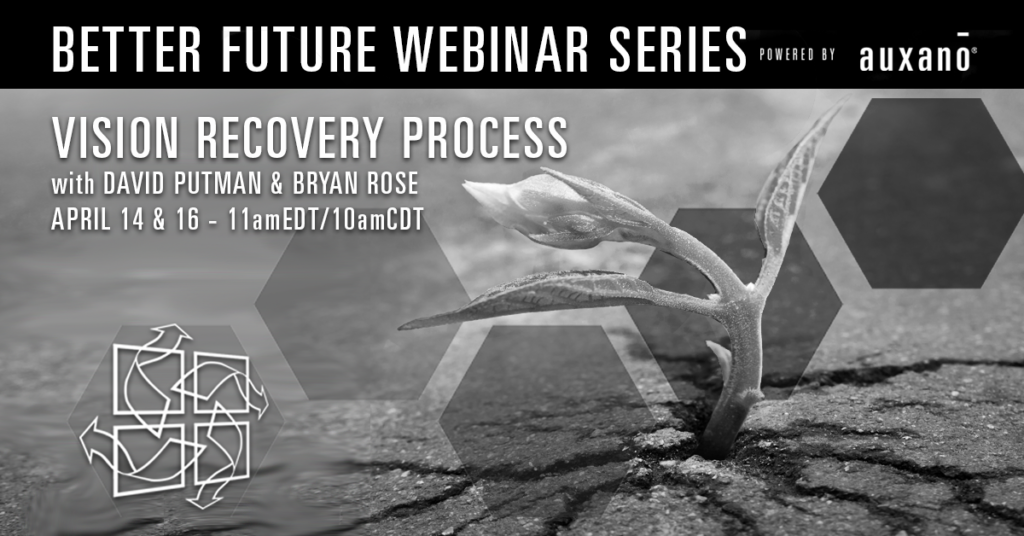 Tags: Better Future Web Series, Bryan Rose, David Putman, Vision Recovery Process, normal, normalcy