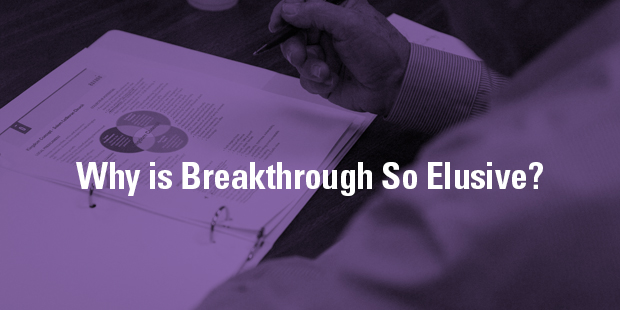 Why is Breakthrough So Elusive?
by: Bryan Rose

In this inaugural episode, Will Mancini, founder of Auxano sits down with My Ministry Breakthrough host, and Auxano Lead Navigator, Bryan Rose, to unpack the concept behind "breakthrough clarity" in the mission statement of Auxano.
When it comes to crafting church vision and casting church vision, the tunnel of chaos is unavoidable. But by moving through the church conflicts, volunteer leadership issues, and congregational governance challenges, pastors can achieve church vision that is clear, concise, compelling and catalytic to everyone in their congregation. Will and Bryan also discuss the origin story of Auxano and the importance of slowing down in order to speed up ministry effectiveness.
You can read more from Will Mancini in his two groundbreaking books on church vision clarity: God Dreams and Church Unique.
Learn more about Auxano and schedule a vision clarity conversation here.

Tags: Bryan Rose, My Ministry Breakthrough, Tunnel of Chaos, Will Mancini