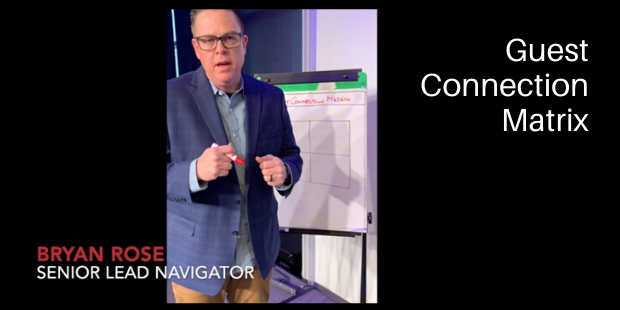 Guest Connection Matrix
by: Bryan Rose
We're always trying to practically equip church leaders with tools and processes to help them activate their church's unique vision. Bryan Rose and Bob Adams have been working on a new tool you can use to train your welcome teams in the process of connecting first-timers to become church family. Bryan walks through the tool in the 3-minute video linked below.
The video is short and practical and we think you're really going to find it helpful!
As Bryan mentions, this tool is a new addition to our Guest Experience Boot Camp. Bring your team of five to sunny South Florida for a deep dive into welcoming guests well! Find out more here.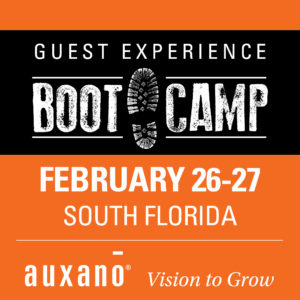 Tags: Boot Camp, Guest Connection Matrix, Guest Experience, Guest Experience Boot Camp